Coronavirus Disease 2019 (COVID-19); Commercial/Residential Disinfecting Service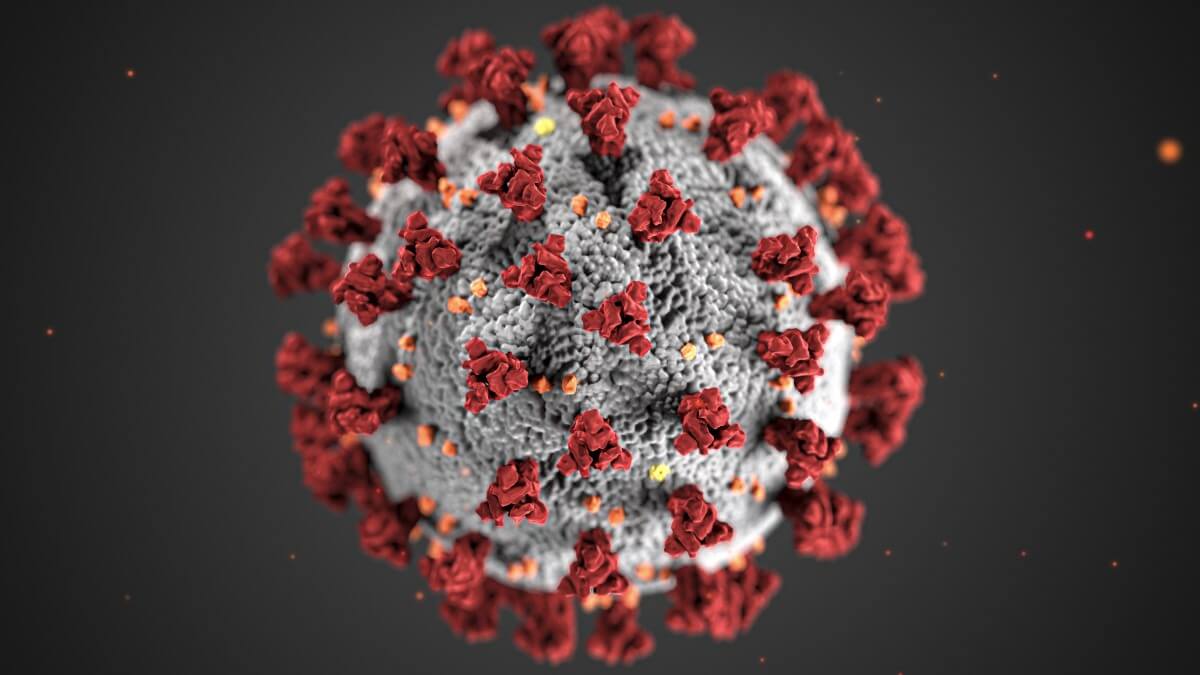 In this new COVID-19 World, businesses will need to meet new expectations and standards for healthier workplaces.
What will those standards be for the workplace? A question that leaves many Employers wondering what to do to keep their employees safe.
This is where we come in. We have spent the past decade "Empower People to Save Lives" with First Aid training. Now, we are "Empowering Employers" with a disinfecting service backed by decades of verified scientific research.
Providing the solution to the questions; what disinfectant should be used, is it safe, how often should we disinfect?
Industry based disinfecting "Best Practices". Globally, airlines' are disinfecting their aircraft with ULV cold fogging, the most effective & safe method of delivering disinfectants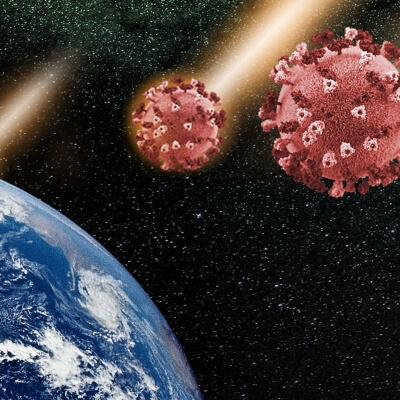 We provide a "Certificate of COVID-19 Disinfection", to be displayed at your place of business, ensuring both your employees and clients with confidence you are protecting them.
---
"We don't have Customers, We have Clients."
What's the difference?
Customers you serve, Clients you PROTECT.
---
ULV Cold Fogging Disinfecting
High Traffic Touch Points
HVAC & AC Treatments
Commercial
Residential
Vehicle
Package/Parcel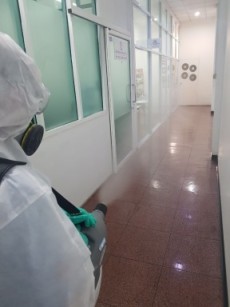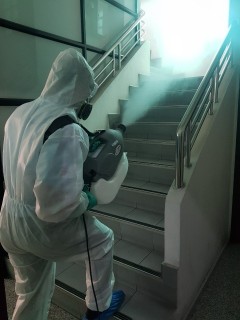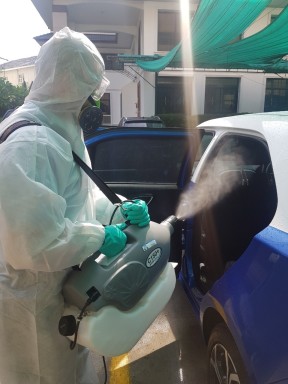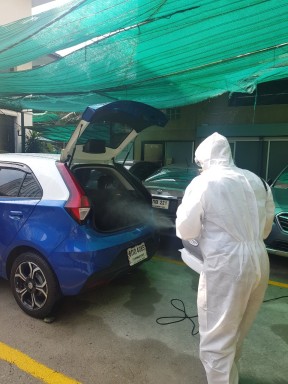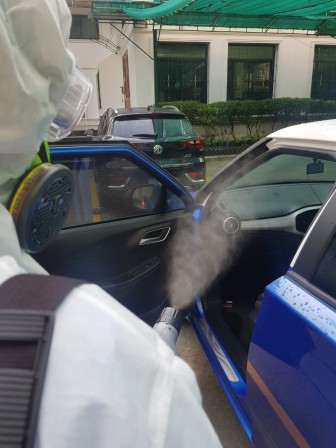 About our disinfectant. UMONIUM38 - ( Master in disinfection )
Developed in a Certified ISO 9001 & ISO 13485 Laboratory
Providing Wide Spectrum Coverage
Eliminates 99.9% of viruses, bacteria, fungi, & spores
Biodegradeable - Eco Friendly
Extended Protection: A Bio-Active Mirocfilm prolongs protection for days.
Non-Toxic*
Non-flammable
Neutral (pH 7) - Same as water
No Hazardous Vapors
A chemically inert molecule
Independently Tested to the Latest European Standards: EN 1040, EN 1275, EN 1276, EN 1650
Envelop Viruses - Corona Virus family
H1N1 - Influenza A (The Flu)
Swine Influenza Virus - Swine Flu
Hepatitis: B, C
Avian Influenza Virus - H5N1
Herpes Simplex Virus
HIV - Human Immunodeficiency Virus
Staphylococcus aureus
---
To learn more about UMONIUM38, click HERE
To learn more about Ultra Low Volume (ULV) Cold Fogging? Click HERE
---