Elite Instructor Team Welcomes You
Emergency First Response® is a CPR AED First Aid training organization that has gained global acceptance in 180 countries.
EFR International Certifications are backed by almost 50 years of experience in the delivery of instructional courses, training materials, and educational curricula, expertly delivered worldwide by 56,000 instructors. Emergency First Response certifications meet the compliance standards of most accrediting organizations, including HSE UK and OSHA of North America.
Our Story
The public health and safety guidelines in Thailand have improved tremendously since we started teaching first aid courses in Phuket around 15 years ago. Our CPR certificates predominantly served to meet the prerequisites for rescue divers and dive leaders in the scuba industry. PADI scuba training organization recommends its affiliate company Emergency First Response for all life-saving courses.
We attained the coveted PADI Master Scuba Instructor award in 2004 followed by the EFR Instructor Trainer rating in 2006. This advancement allows us to conduct courses and certify first aid students up to instructor level – often called train the trainer program.
In 2009 we experimented with a new first aid website totally independent of scuba diving. We dedicated this simple site to customers searching the internet for flexible convenient training resulting in an international CPR and first aid certificate. The response was incredible. We underestimated how much demand there is for emergency medical one-day training classes in Thailand. Learn more about the current Good Samaritan Laws and legal responsibilities in Thailand.
We Love What We Do and We Do What We Love!
The goal of our English and Thai AED CPR First Aid trainers is to deliver realistic and rewarding training experience in a friendly and low-stress environment. we believe people learn best when they are relaxed and having fun. Our Emergency First Response mission: "Empowering people to Save Lives" is fulfilled when we produce confident layperson responders who are willing to handle life's unfortunate challenges and medical emergencies.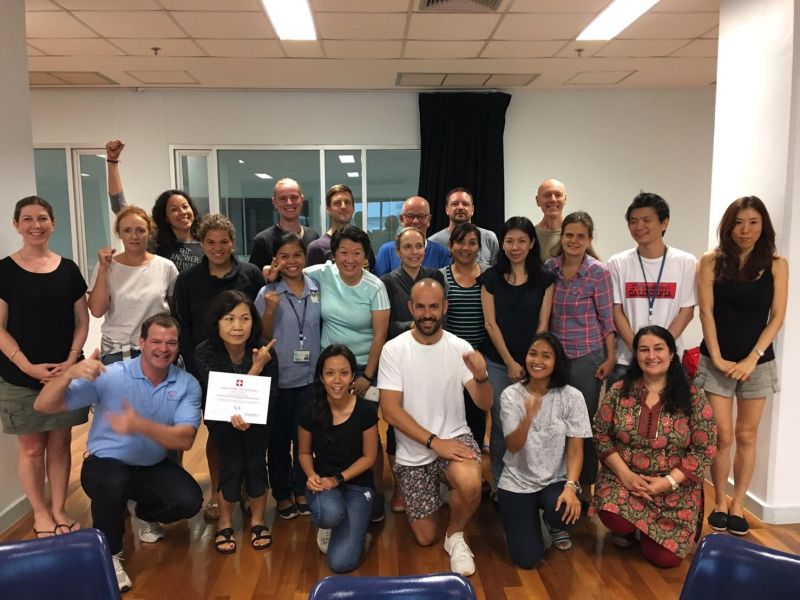 ---
Instructor Team
Meet our team of highly skilled elite instructors.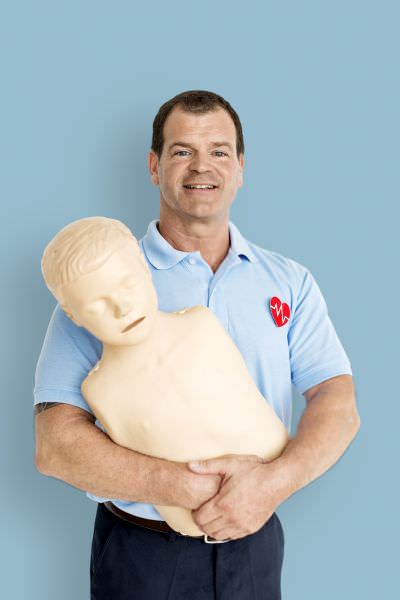 Khun Scott
EFRIT/MSDT (USA)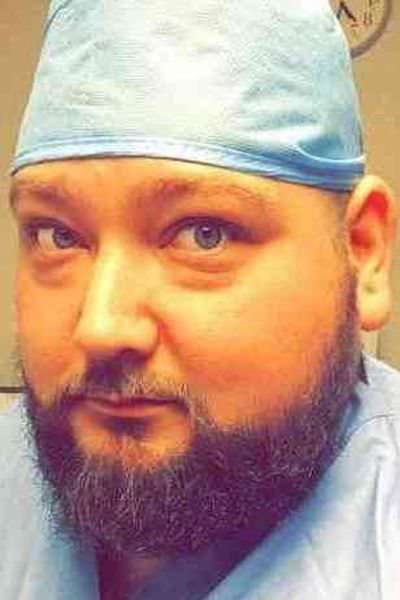 David
(USA)
---
Medical Advisory Board
What sets us apart, First Aid Training Bangkok is the only CPR and First Aid Training Provider that has their own Medical Advisory Board to ensure the latest "First Responder" skills are being delivered.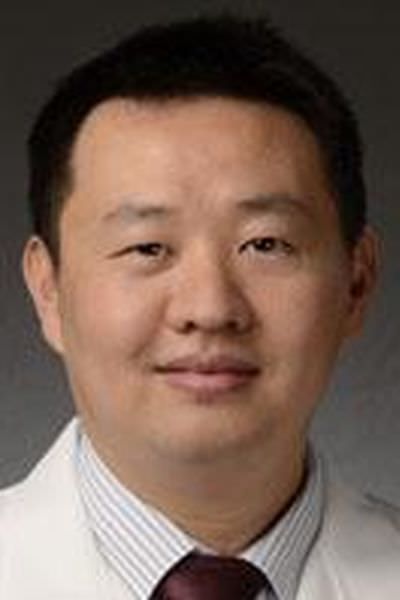 Khanh T.
Medical Doctor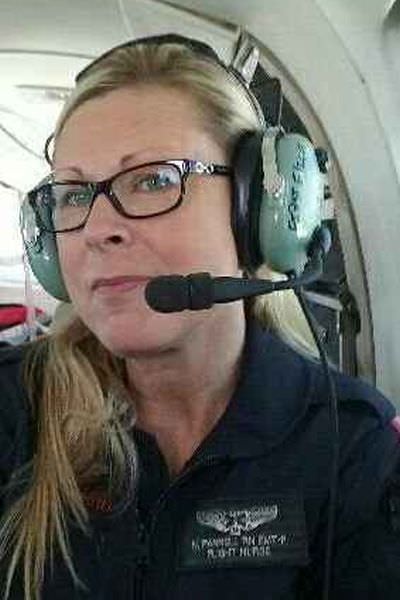 Nina P.
Flight Nurse – RN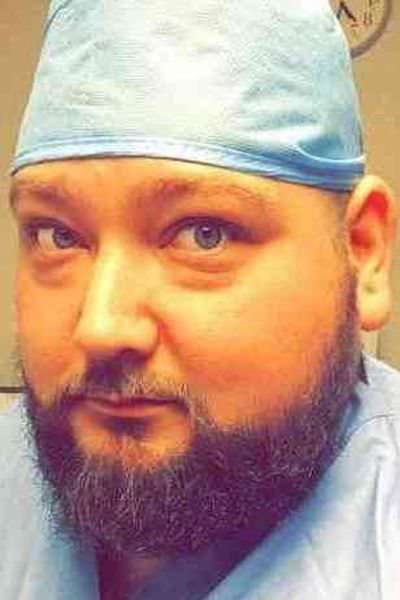 David D.
Critical Care Nurse – RN
---
Awards
The only EFR Center to be internationally recognized and awarded by EFR/PADI Asia Pacific;
"In appreciation for the outstanding contribution to First Aid Training."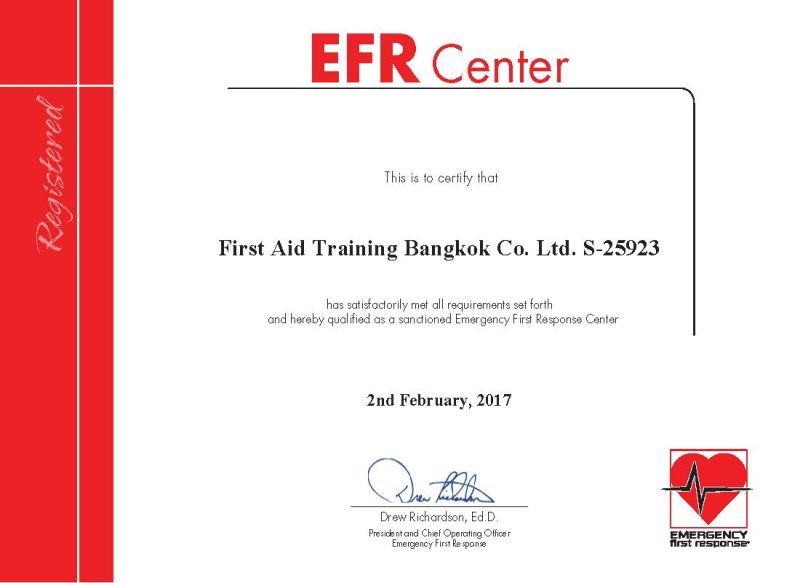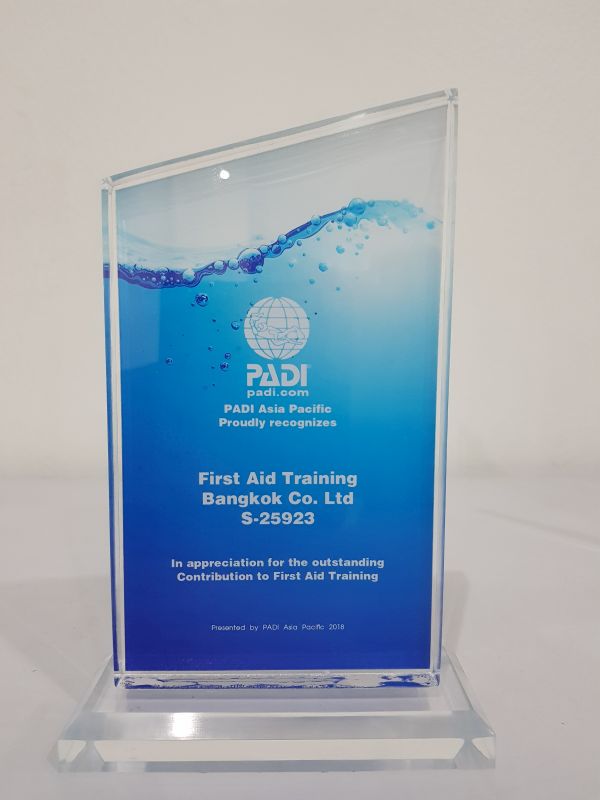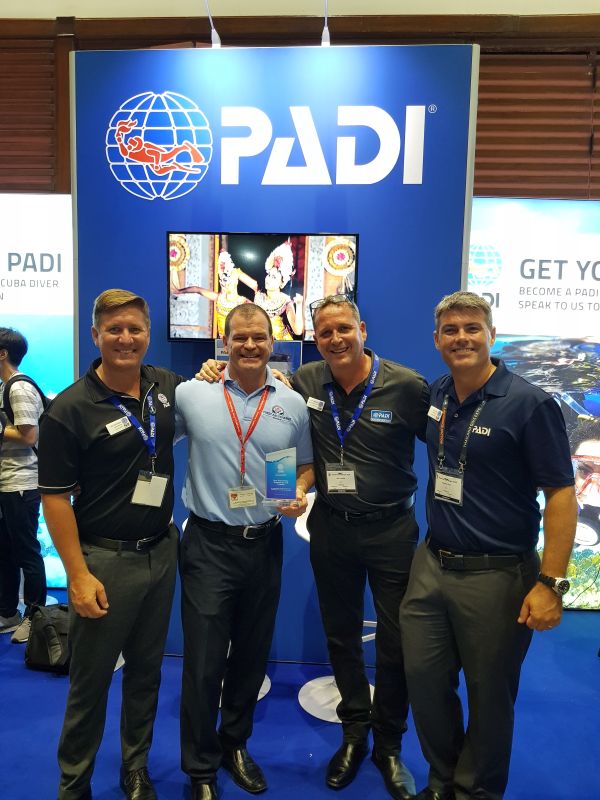 Khun Scott - EFRIT/MSDT (USA)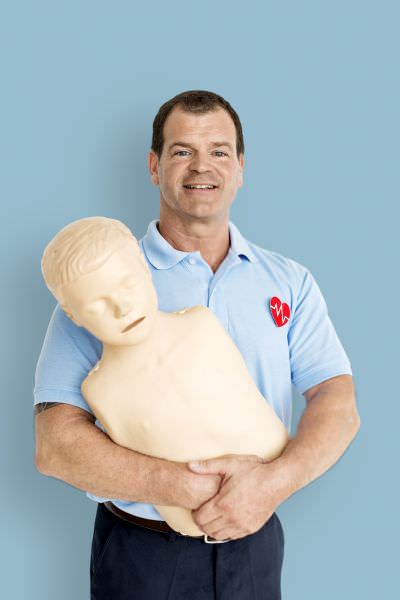 Emergency First Response: EFR Instructor Trainer (International certification)
H.E.A.T. Instructor: Hostile Environment Awareness Training Instructor
Business Degree (DuPage)
U.S. Military & Law Enforcement Officer
Master Scuba Diver Trainer (MSDT)
Rescue Diver Instructor
USPA Licensed Parachutist
Scott is the #1 Emergency First Response: EFR Instructor Trainer in Asia & Worldwide within the EFR organization. Scott's emergency rescue training started as a Boy Scout, continued as a member of the United States Military's Special Operation community, he is also a Certified Law Enforcement Officer. Scott was a member of the Emergency Response Teams (ERT) responding to medical and crisis management incidents.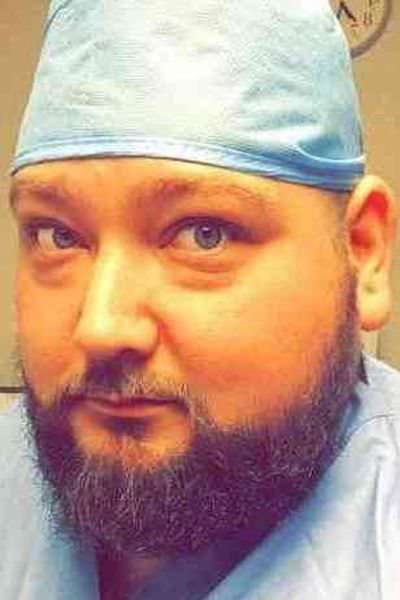 Specialty Courses Instructor
Tactical Medic / Critical Care Registered Nurse (USA)
NREMT: Paramedic
Instructor: BLS, ACLS, PALS, TCCC First Responder
David conducts our Specialty Courses. With his extensive background and current in-the-field experience he brings an incredible level of expertise, combined with his (3) tours in the Middle East. We organize specialty training periodically so that David can teach the latest advanced "Field Proven" Life-Saving Skills. Keep an Eye out for our Specialty Courses announcement!
Khanh T. - Medical Doctor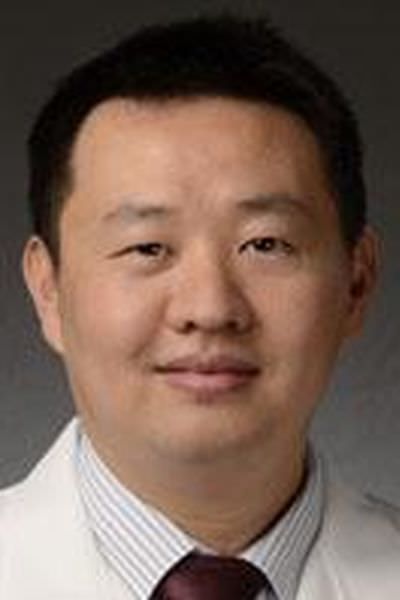 Specialist – Internal Medicine/ER
UC San Diego School of Medicine
Experience: 14 years
Nina P. - Flight Nurse – RN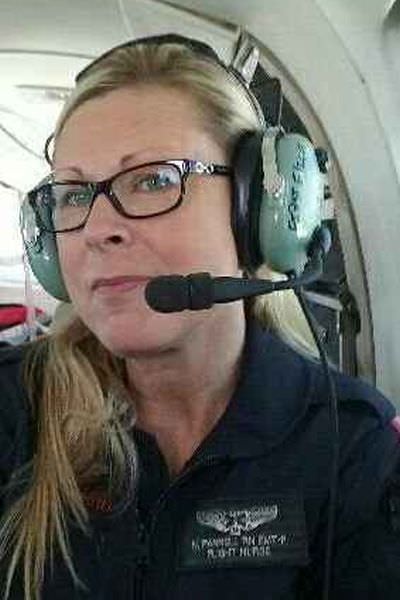 Critical Care Paramedic
NREMT Paramedic
Critical Care EMT Paramedic
Experience: 27 years
David D. - Critical Care Nurse – RN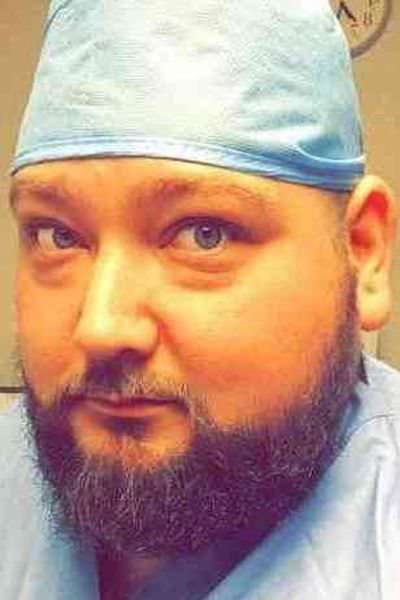 Tactical Medic
NREMT Paramedic
Critical Care EMT Paramedic
Instructor: BLS, ACLS, PALS
TCCC First Responder
Experience: 11 years