First Aid Supplies
How to make a well-stocked first aid kit for the workplace or for use at home.
Retail and trade wholesale first aid kits and essential supplies for sale in the shop section.
Barriers help to prevent unsafe contamination of body fluids and bloodborne pathogens.
Carrying a range of manuals, manikins, and other popular items for all CPR & First Aid Instructors.
First Aid Kits, Clothing, & Accessories, Fire & Smoke Protection Equipment.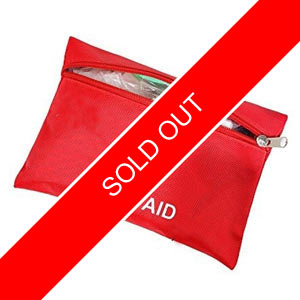 33 Piece Mini Travel First Aid Kit
598 ฿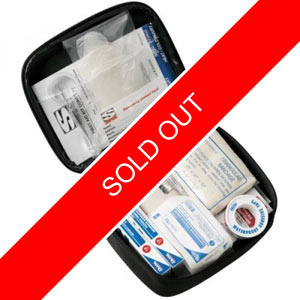 81 Piece Medium Home First Aid Kit
890 ฿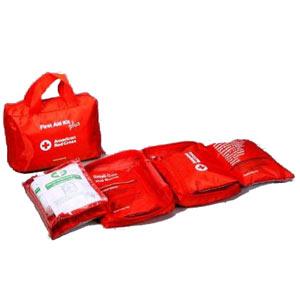 93 Items; Comprehensive first aid kit for the home, car, or small office
1,800 ฿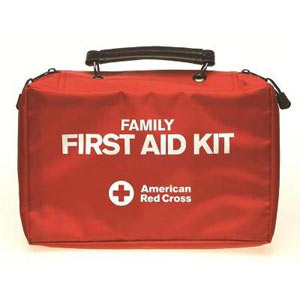 115 Items; Deluxe family first aid kit for the home, car, or small office
2,000 ฿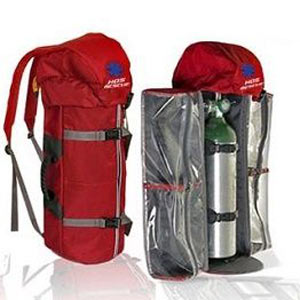 Portable Oxygen Cylinder (aluminium) with lightweight Backpack
10,900 ฿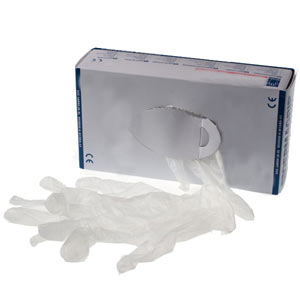 Barrier Protection Disposable Latex Gloves (box of 100 gloves)
598 ฿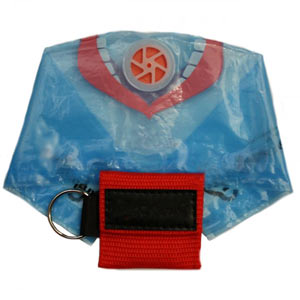 Pocket Size Resuscitation Mask with Keyring (small)
329 ฿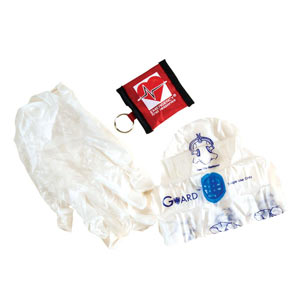 EFR Barrier Keyring (resuscitation mask & gloves)
595 ฿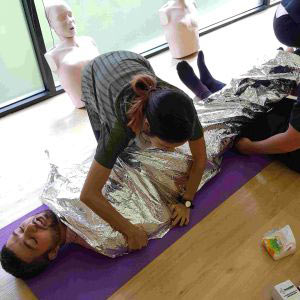 Survival Blanket - Retains 90% of Bodyheat / Waterproof
300 ฿
*Please contact our sales manager for special bulk discount orders of more than ten packs. Prices are according to availability and are subject to change without notice. Deposits paid are considered non-refundable.
*Prices include VAT