If you are located in Thailand, try our
"LIVE" Online CPR Certification Training
CPR First Aid Training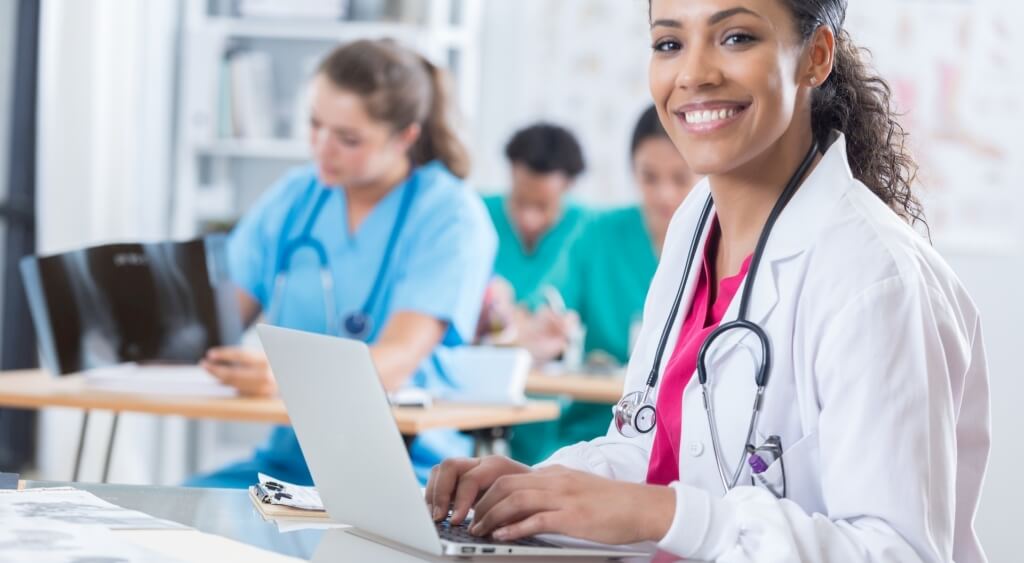 "LIVE" Online CPR First Aid Training
First Aid Training Bangkok is the first & only training company to develop "Live Online" training courses that are "Instructor Lead" with "HANDS ON" practice with training equipment.
The "HANDS-ON" practice results in a two-year internationally recognized certification from the Global Leader in First Aid Training, Emergency First Response® (EFR). EFR is in more than 175 countries around the world. More than any other organization.
You will join an Instructor Lead Online course interacting with your (EFR) instructor, providing the opportunity to ask questions and get answers in "Real-Time".
We make this possible by coordinating the delivery of each student's "Individual Training Kit". The "Kit" provides all of the necessary equipment to complete the course, including a CPR manikin, PPE: practice face shield, gloves, 90% spray alcohol with tissues, elastic roller bandage, triangular bandage, and a floor cover to train on.
How Our "Live" Online CPR & First Aid Classes Work
To get started, all you need to do is register for the course by clicking the "link" below, then we will send a confirmation of the training date, time, an invoice with payment information, and then ask a couple of basic questions.
We will coordinate delivering the "Kit" equipment to you** with a checklist to go through. You'll have everything you need to train with our Instructor. Once your training is complete, you'll return all of the training equipment to the package it was delivered and we will arrange to pick up the "Kit".
The basis of our two-year internationally recognized training curriculum is developed with the latest international guidelines and protocols as established by the Basic Life Support Task Force of the International Liaison Committee on Resuscitation (ILCOR).
ILCOR is the only international organization that establishes the recommended guidelines for CPR: Cardiopulmonary Resuscitation, and ECC: Emergency Cardiovascular Care. The members of ILCOR then use these recommendations to establish their own CPR & First Aid Training curriculum.
The ILCOR Members organization are:
The European Resuscitation Council
The American Heart Association
The Heart and Stroke Foundation of Canada
The Australian and New Zealand Committee on Resuscitation
The Resuscitation Council of South Africa
The InterAmerican Heart Foundation
The Resuscitation Council of Asia