First Aid Supplies
The Combat Application Tourniquet (CAT)
First Aid Training Bangkok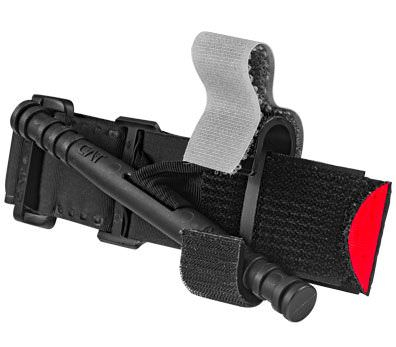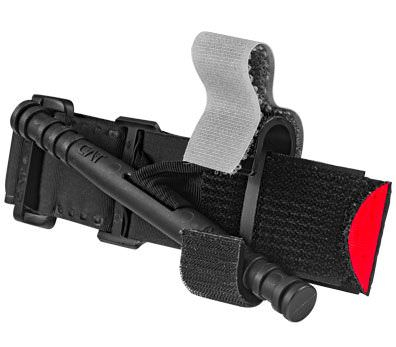 Contact for special discount prices
---
The Combat Application Tourniquet (CAT)
Securely Paid Via:

The Combat Application Tourniquet (CAT) by North American Rescue, the approved tourniquet of Committee on Tactical Combat Casualty Care - CotCCC and the preferred tourniquet of the US military Special Operations community.
The GEN 7 CAT tourniquet is the newest generation of tourniquets with its reinforced windlass rod and subdued "TIME" tab.
In Thailand there are copies of the CAT, fakes. Don't be fooled by the advertisements of some First Aid Training companies, they even use the name Combat Application Tourniquet selling inferior quality copies and will very likely fail under real-life application.
Offer a limited supply of the genuine Combat Application Tourniquet (CAT) GEN 7. Contact us for prices.
The Fastest, Safest, Most Effective Prehospital Field Tourniquet
Official Tourniquet of the U.S. Army
Proven to be 100% effective in occluding blood flow in both upper & lower extremities by the U.S. Army's Institute of Surgical Research
NEW Single Routing Buckle for faster application, decreased blood loss, effective slack removal, fewer windlass turns, and simplified training with single protocol application standards
Includes reinforced windlass, stabilization plate, windlass clip and writeable windlass security strap
Featuring NAR's signature Red Tip Technology® elliptical tab providing added visual clues during application
You may also be interested in
Inquire about this Product